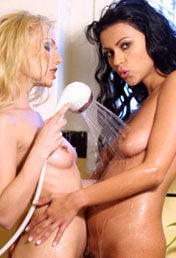 Sasha and Serena
From time to time all of our ladies are unavailable.
If this happens and you still want to play you
can call our after hours service.
---
Copyright © 2001-2015 All the text, graphics, audio, design, ideas, and other works are the copyrighted works of MSL Consultants All Rights Reserved. Any redistribution or reproduction of any materials herein is strictly prohibited.

The following Words :Couples Phone Sex are used by MSL Consultants on this site and in business as a Service Mark that differentiates this service/website/company from services offered by other parties, which are of the same or a similar type. CouplesPhoneSex.com is protected by Trademark Law. All Rights Reserved.